I channeled my inner Jackson Pollock for this spec album art for Dude York's "Believer."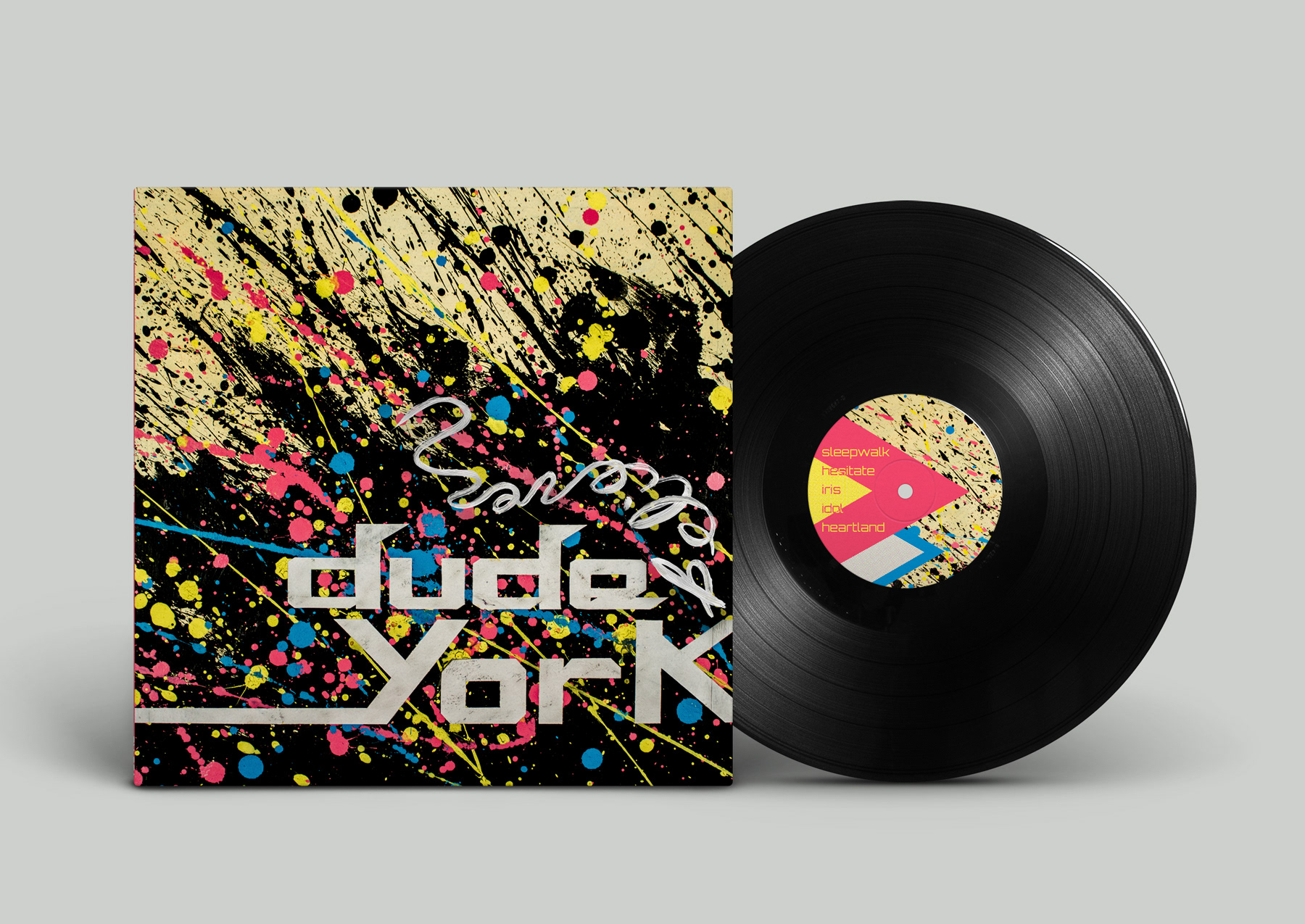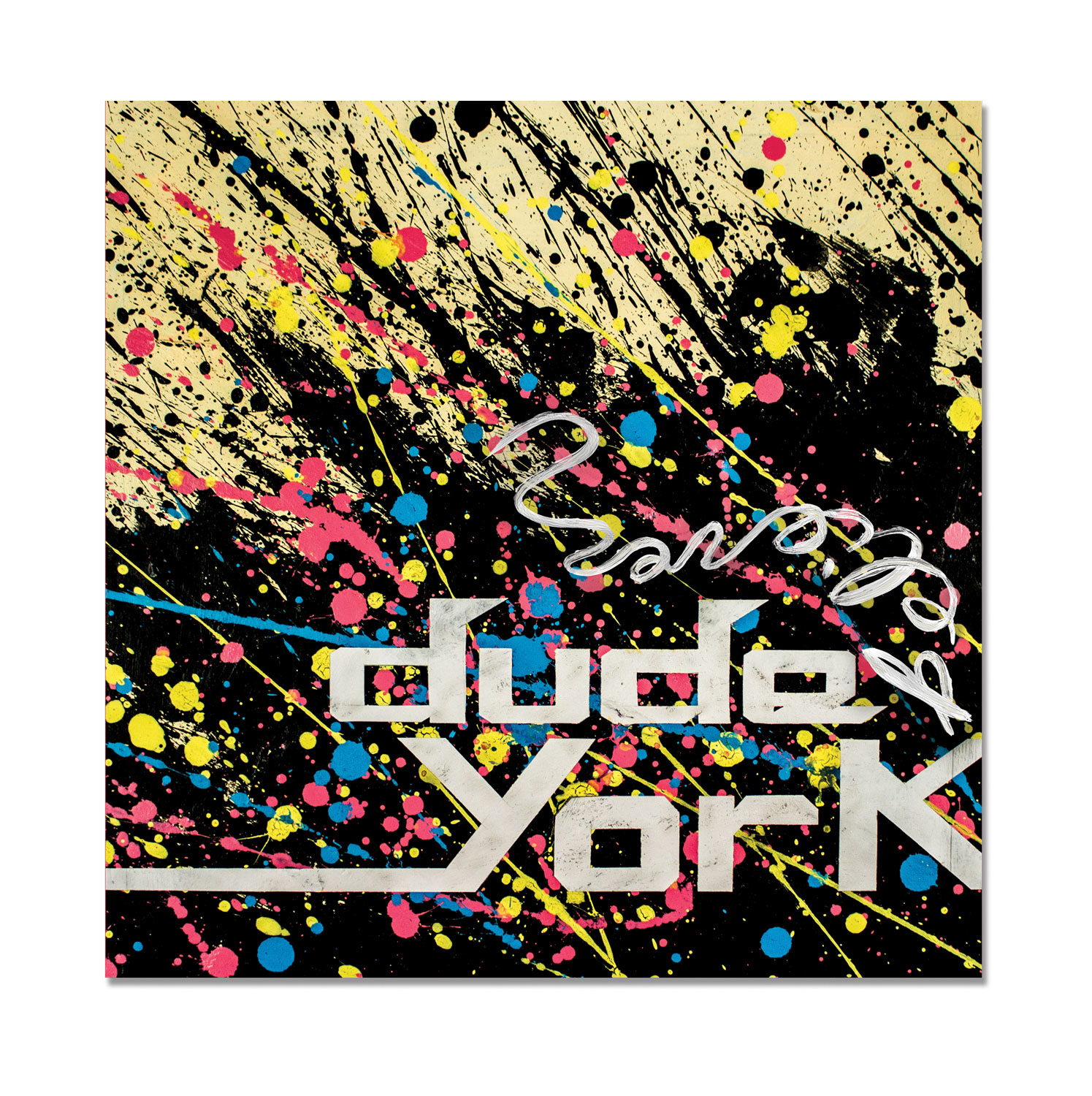 I didn't want this to be a swipe at the official album art, so I went with the title "Believer." That's the song that inspired me to do this piece in the first place and I tried to capture its spirit in the illustration. I like to think of it as a maxi-single from an alternate universe!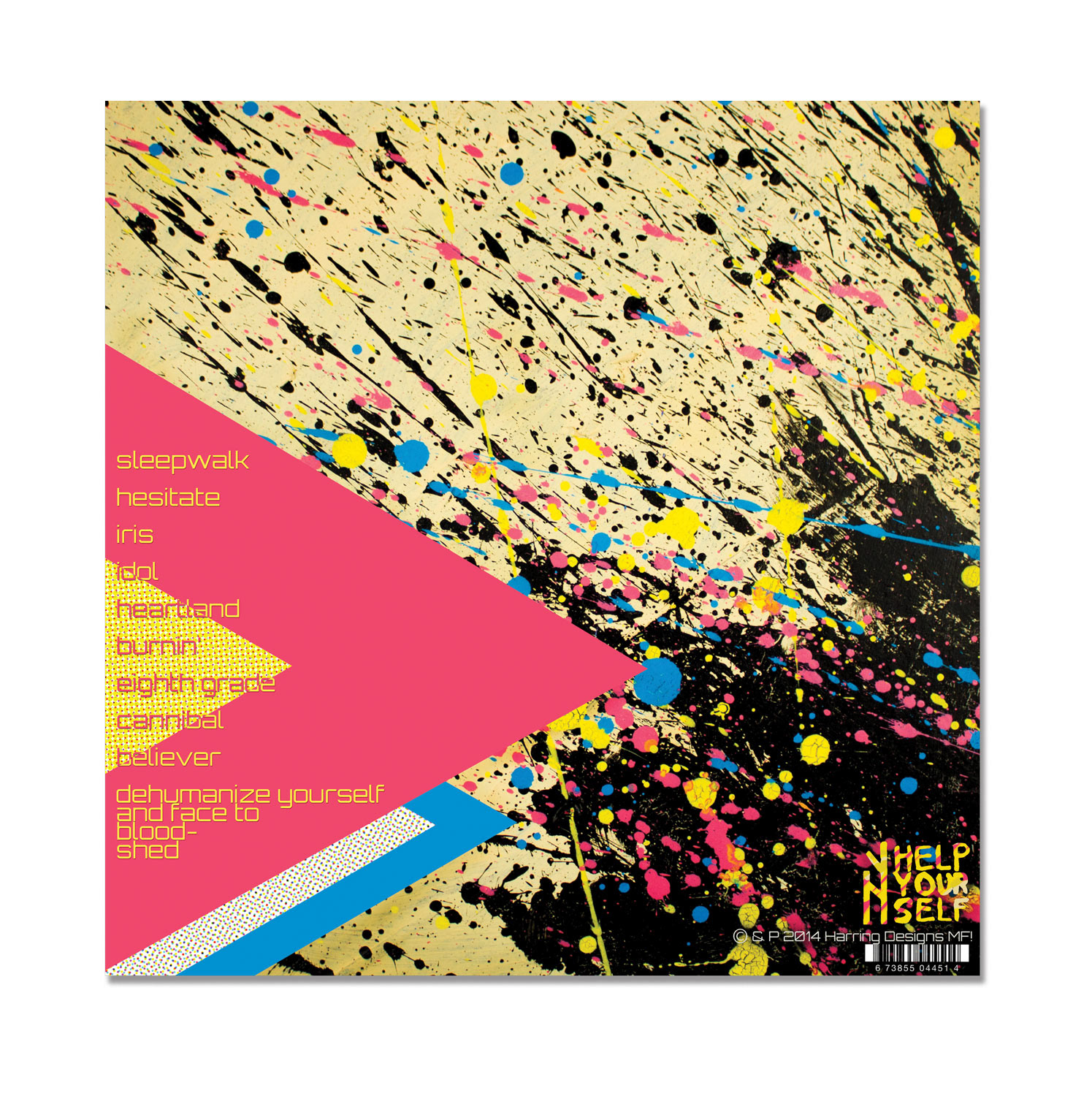 A Glimpse Into The Creation of This Piece.
I designed the typeface ahead of time, cut it out of tape and painted over it. I wanted the letters to have texture and imperfections and I didn't want to fake it digitally. Ironically, Frog Tape almost worked too good and gave me crisper edges than I expected. Luckily the texture I built into it made sure it wasn't too clean and in the end I'm really happy with the result.