That was the first transmission from the 2017 American Advertising committee.
I was co-creative director for the American Advertising Awards Seattle in 2017 along with Butch Smith. We had an amazing team of volunteers who helped create and execute the identity, voice and vision. While we offered guidance, the work you see here is the result of tireless work by Claire Nellessen, Saedi Hitner, Lauren Tree, Isaac LeFever, Jordan McGrath and James Rogers. All under the watchful eye of ADDY chair directors Kyra Martin and Emily Kennedy.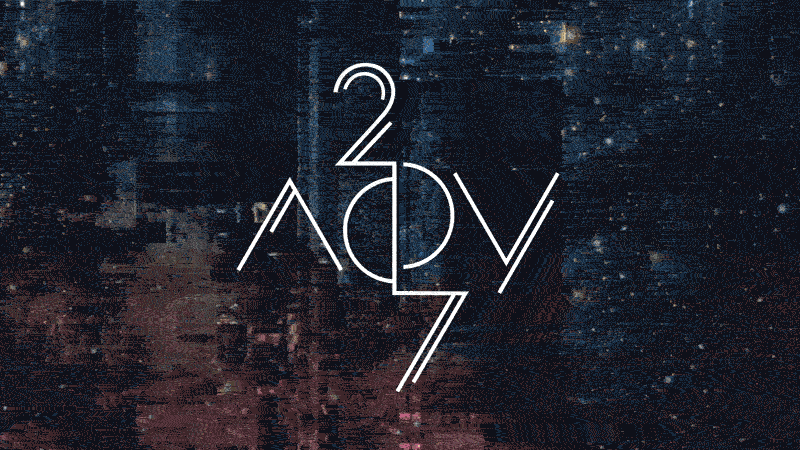 E-blasts are the workhorse of ADDY creative. The copywriters bust their butts to make sure the emails are as entertaining as they are informative. Our audience is super savy and maybe just a tad bit cynical and our job is to keep them on their toes.
Superstar designer Claire stencils our logo on the sidewalk while co-creative director Butch Smith documents.
We collaborated with Blue Danube Productions to bring the color pallete and graphics to the award show and even created large glitching animations to immerse the audience in the identity.
Isaac Lefever designed the award book.