WILLIE'S RESERVE
packaging
What an honor to work on Annie Nelson's Infused Chocolates, the premiere edible offering from Willie's Reserve. The original recipe was developed with Annie Nelson herself and inspired spin off products such as the most recent Milk Chocolates concept above.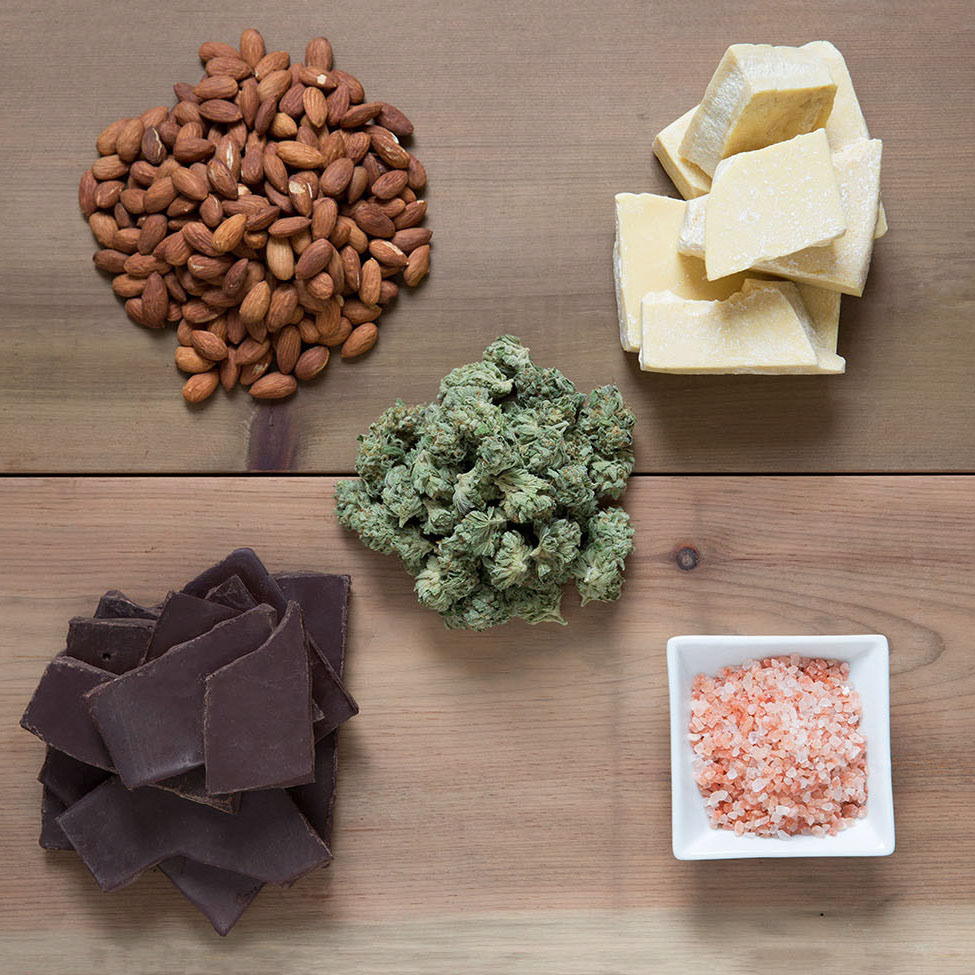 When Washington state created a series of regulations that meant a complete redesign of our labels (something that happened several times over the short lifetime of the product) I was tapped to design a new sub-identity for the product (luckily my box design fell within regulations).

Finally, we have the inaugural version of the packaging below. This version was designed to actually bloom when opened and reveal a message from Annie Nelson.