WILLIE'S RESERVE
patches and stickers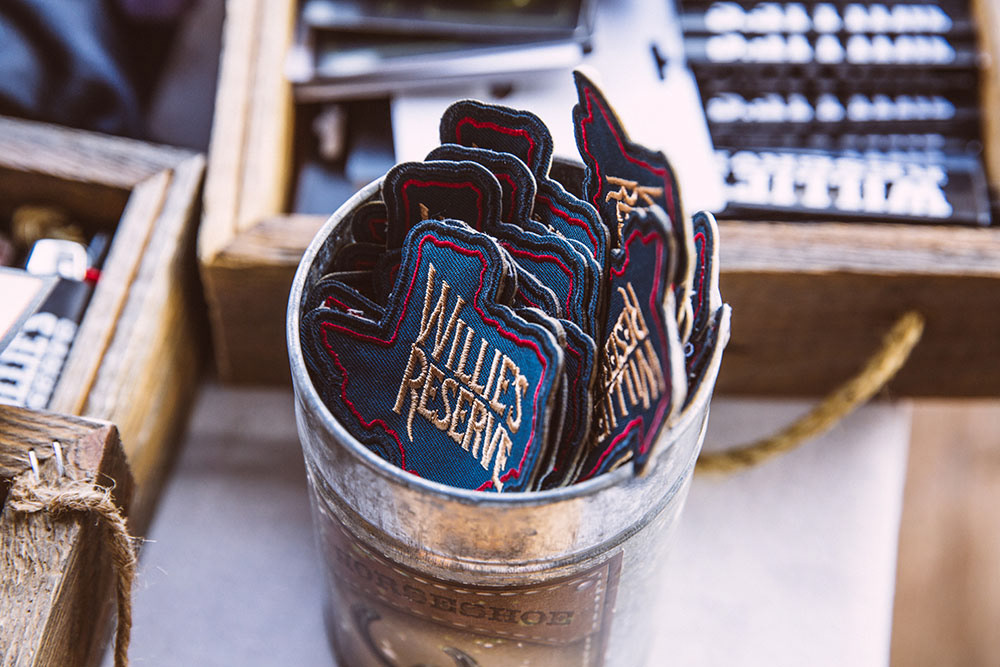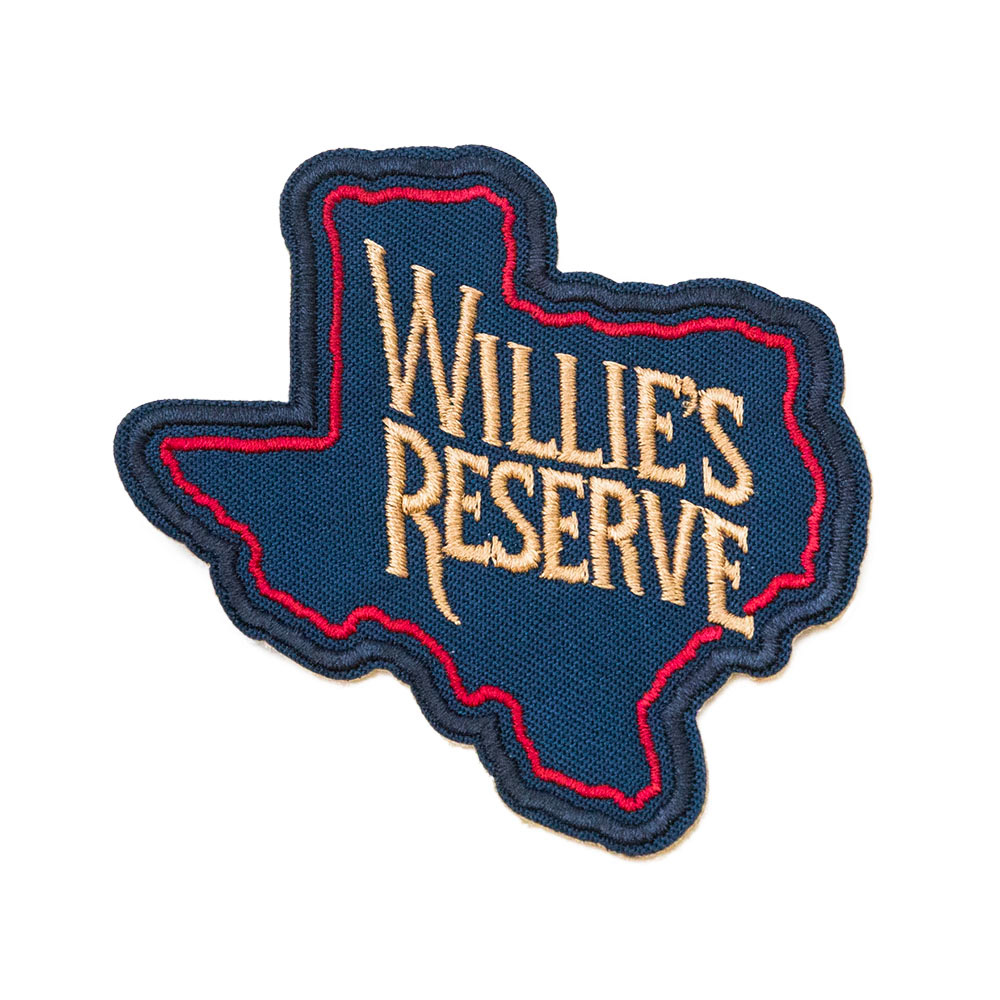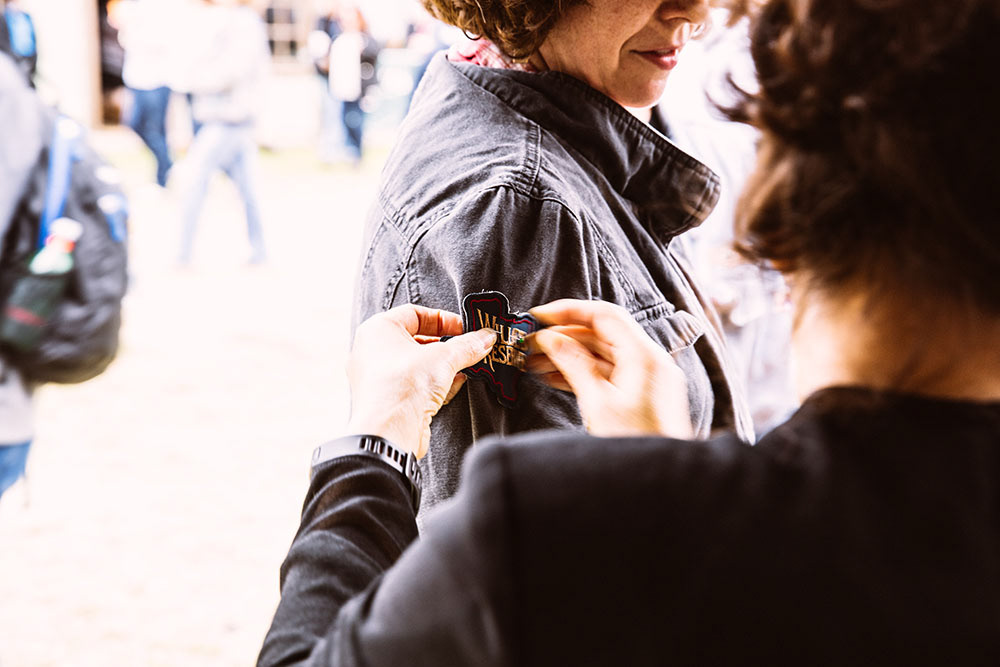 I created this Texas patch as a Willie's Reserve memento exclusive to Willie Nelson's music festival, Luck Reunion.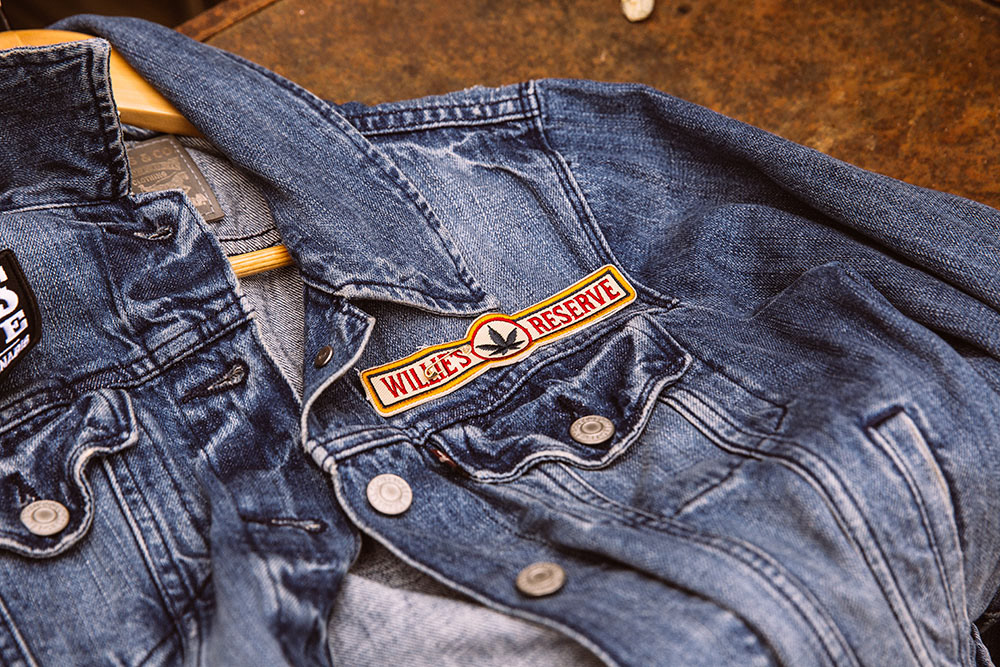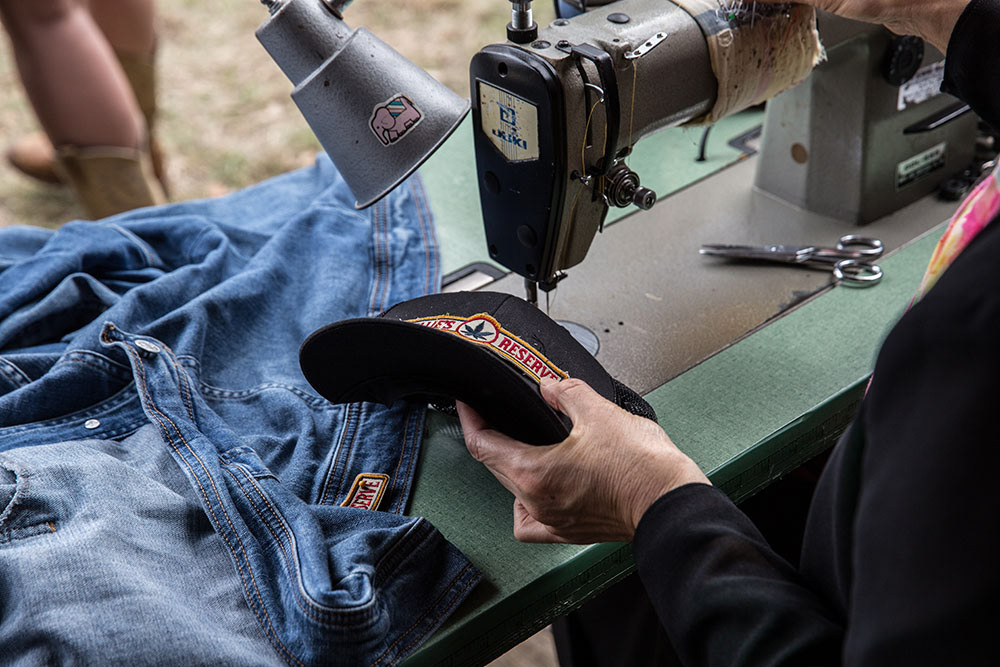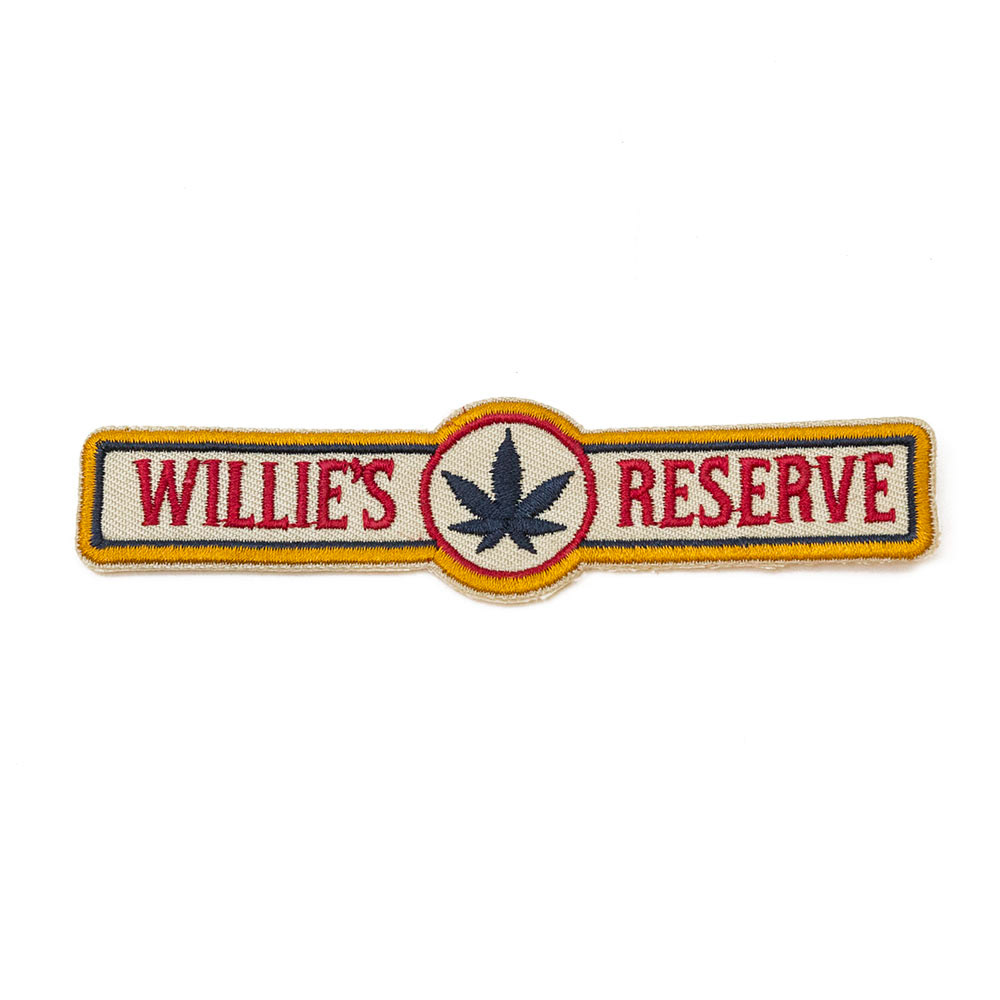 Another patch created for Luck Reunion. I heard this was the first to sell out.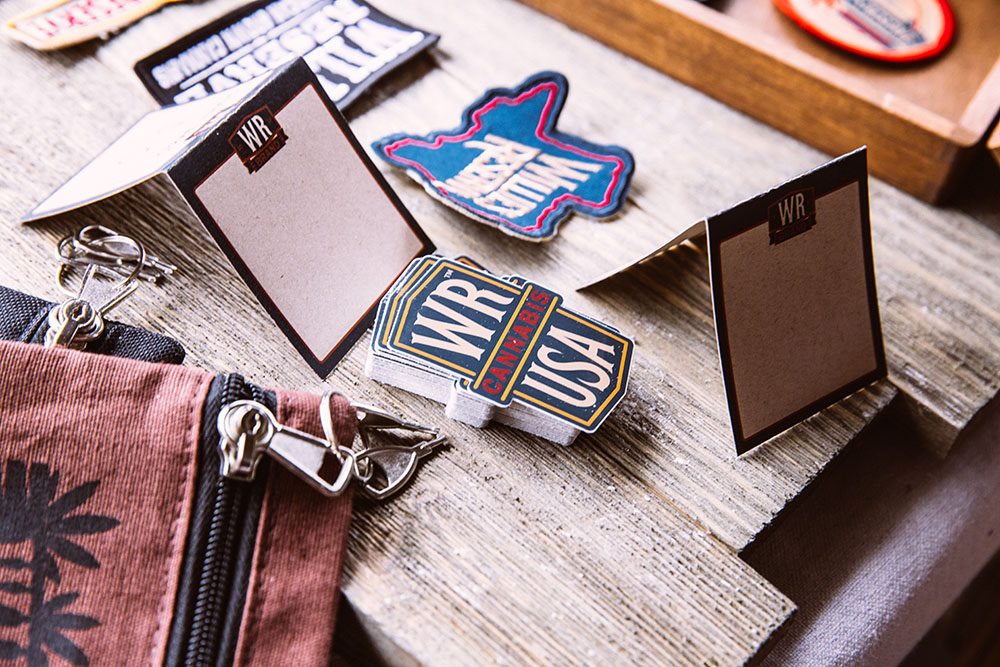 Sticker for the Luck Reunion souvenir stash can. Picture of the kit to come, but it was this great little re-brand of our 8th oz flower can by Isaac Lefever to carry an exclusive patch, some pins and this sticker.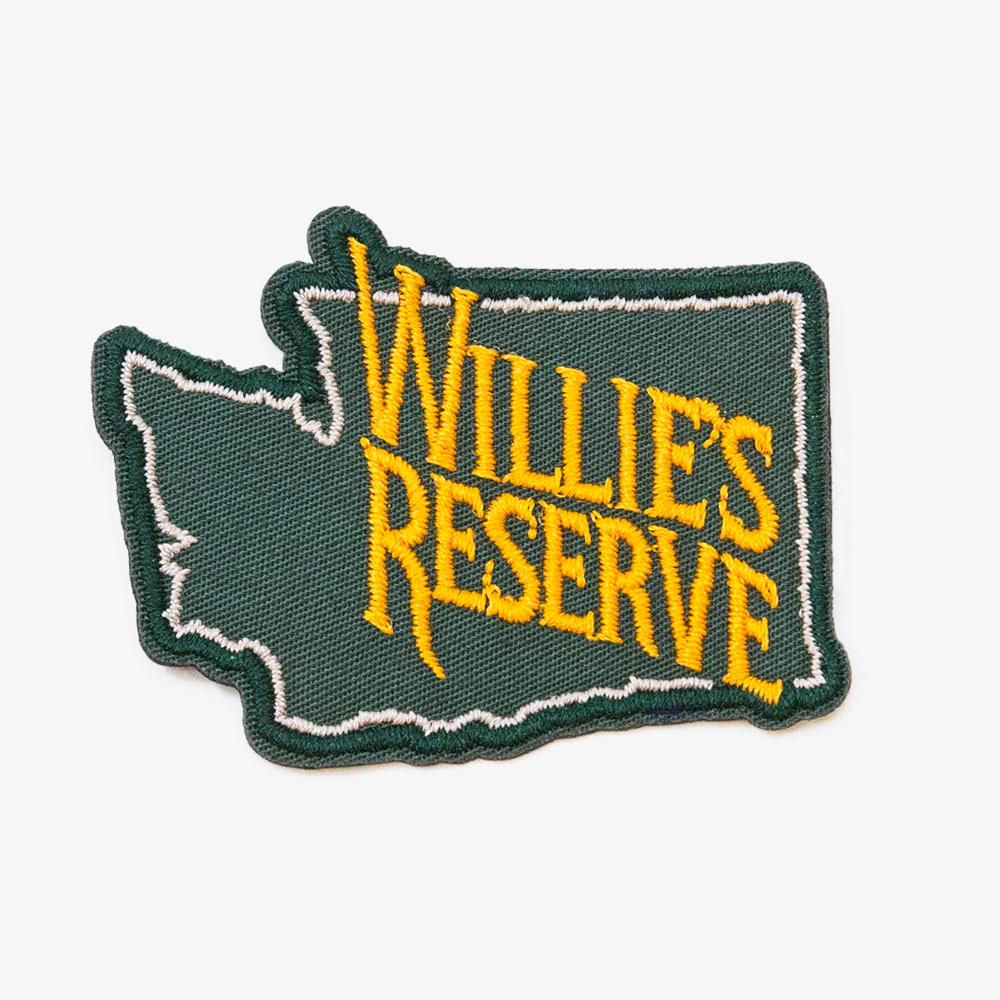 The Texas patch was such a hit that the Washington team wanted a state specific patch of their own.
All of the gorgeous shots from Luck Reunion are by Isaac LeFever.